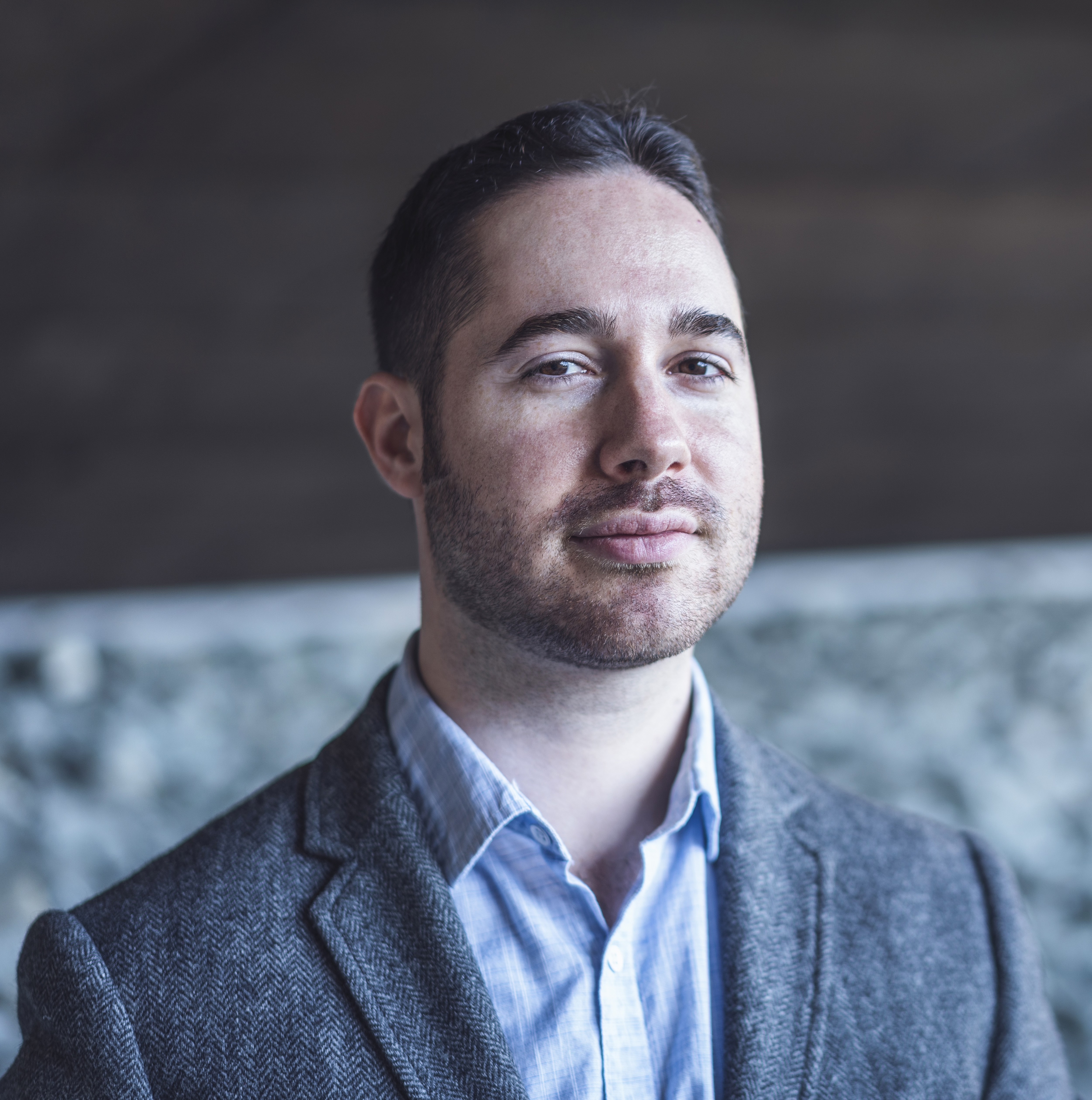 Dr. Nick Virzi is a composer, field recording artist, and researcher in acoustic ecology. He is currently an H&S Dean's Fellow at Stanford University and a Lecturer in the Department of Music. His work explores the mystical nature of music through imagistic representation, orchestration of complex numerical systems, and use of original natural sound recordings. It was such a great honour to have him visit Osijek and share his knowledge with us. His particular expertise in ecology and nature was one of the main reasons Novalis Concept commissioned Dr. Virzi to write a new piece for the Novalis Festival 2022 edition.
The first step of this collaboration was to have Dr. Virzi visit Kopački Rit, the largest nature preserve in Croatia and one of the largest wetlands in Europe – a place where meandering of rivers Drava and Danube meet, forming a unique ecological habitat for hundreds of wildlife species. During his visit to Kopački Rit Nature Park from 11. - 13. of June 2022, Dr. Virzi explored the canals of the Special Zoological Reserve on a small boat, accompanied by a park ranger with expert knowledge of the landscape and wildlife. On June 13th, he also held a workshop on field recording in the park for students at the Academy of Arts and Culture in Osijek.
See some of the pictures and hear some of the recordings that were made during Dr. Virzi's first visit to Osijek. These recordings will be adapted into a musical composition for percussion trio and electronics, to be premiered by Line Upon Line Percussion at the Novalis Festival in October 2022. We are eagerly awaiting the final results!